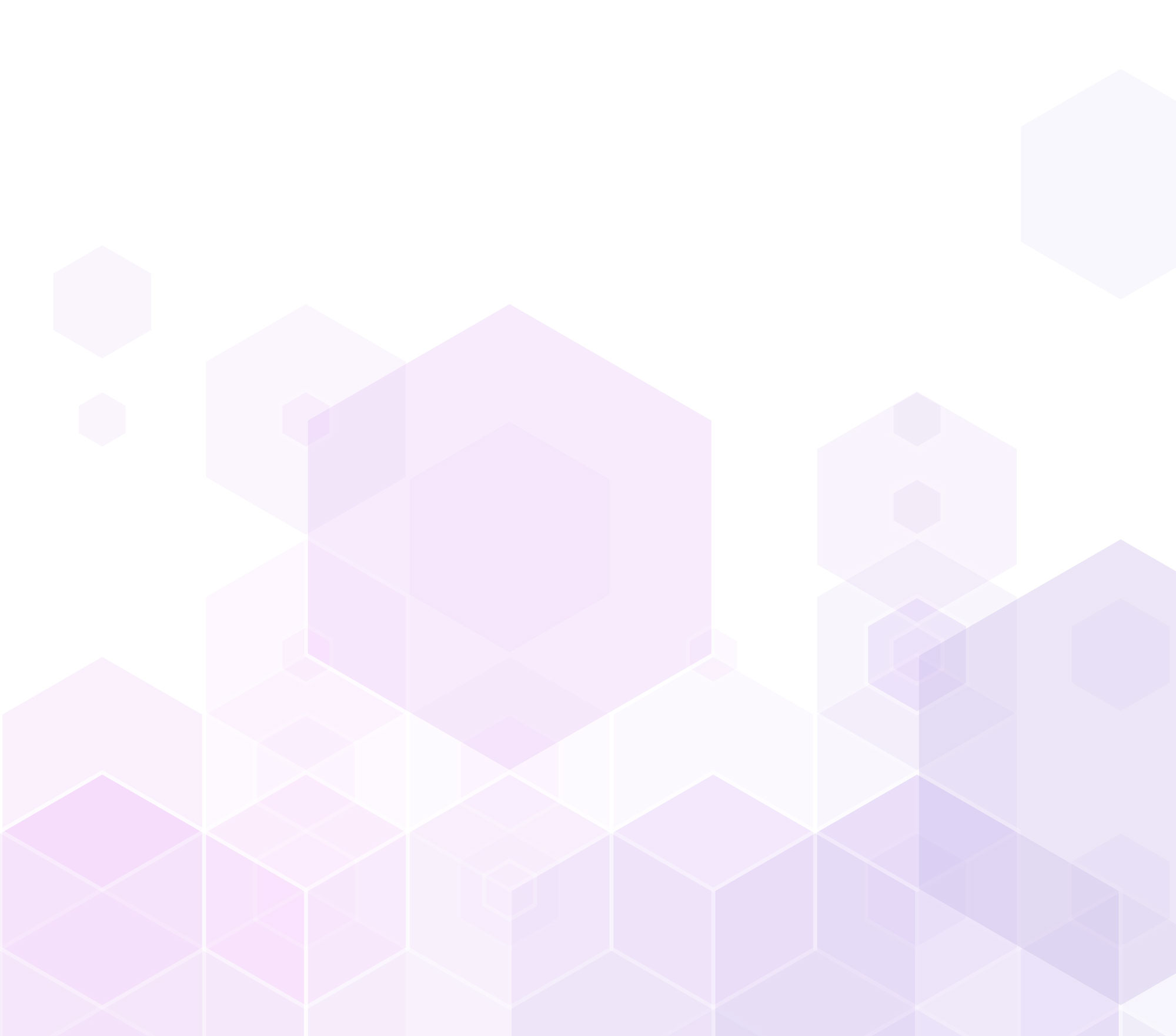 Research Design Associates has been executing market research and providing litigation support services for nearly three decades. In that time we've built an impressive client list and amassed a vast array experiences. All the while, we've enjoyed our work – even the most difficult assignments.
Being able to identify which content in big data has the best chance to result in better outcomes is contingent on understanding the clinical circumstance.
A family with successful high-end Italian in restaurants in Milan, Hong Kong and London wanted to open a restaurant in a growing US city. The family engaged Research Design Associates for a site location study.
Contact Us
To take advantage of all that Research Design Associates has to offer please use the contact form below or call us at 404.373.4637.