Health Outcomes Measurement
Improving healthcare delivery hinges on clear performance measures. RDA designs research that evaluates patient-centered results of medical processes. High-quality outcomes are the result of several factors and actions that when properly aligned measure effectiveness of care, patient satisfaction and value.
RDA uses the scientific method to design and evaluate medical outcomes. We design a variety of studies from third-party payor integrity to determining the effects of medical intervention.
The validity of the experimental results depends on:
Reliable and valid measurement
Proper statistical methodology
Health research often requires expertise beyond the scope of an individual researcher. RDA provides this expertise.
Measuring Third Party Payer Accuracy
Third party payment for healthcare is big business. And it is highly regulated at the federal and state levels. Beyond well documented instances of fraud and abuse there are considerable problems in routine payment for services rendered. Payment for healthcare services has a dynamic tension between the interests of the provider and payer. Many professional norms and business practices have been established to address this interplay that often produces undesirable incentives. Government and industry have moved to more inform policy decisions regarding the provision of quality health care with reduced costs and disparities. Yet no payment method is neutral on quality because each incentivizes or disincentivizes the provision of care in particular situations. One study shows promise to improve healthcare outcomes through AI.
Medicare and Medicaid Payer Audits
In an effort to establish oversight of these governmental medical programs, CMS has established an assemblage of contractors to control compliance. Remarkably these contractors have taken a one-size-fits-all audits approach to defining the unit of payment (per time period, beneficiary, recipient, episode, day, service, dollar of cost, or dollar of charges for a very wide range of medical services). Health care differs from many other industries in that the unit of payment remains variable and unsettled. Conflicts between care provision and cost reduction arise.
Are billing irregularities actually fraud, consistent mistakes or the failure of the coding and billing systems currently in place? Most medical record software was designed around third-party payer and computer programming preferences substantially ignoring the clinical medical record perspective. Not surprisingly the system is unsatisfactory to the medical professionals themselves.
When using sampling and extrapolation contractors often miss key and essential steps necessary for using samples and inferential statistics. This inevitably leads to mismeasurement and conflict over results.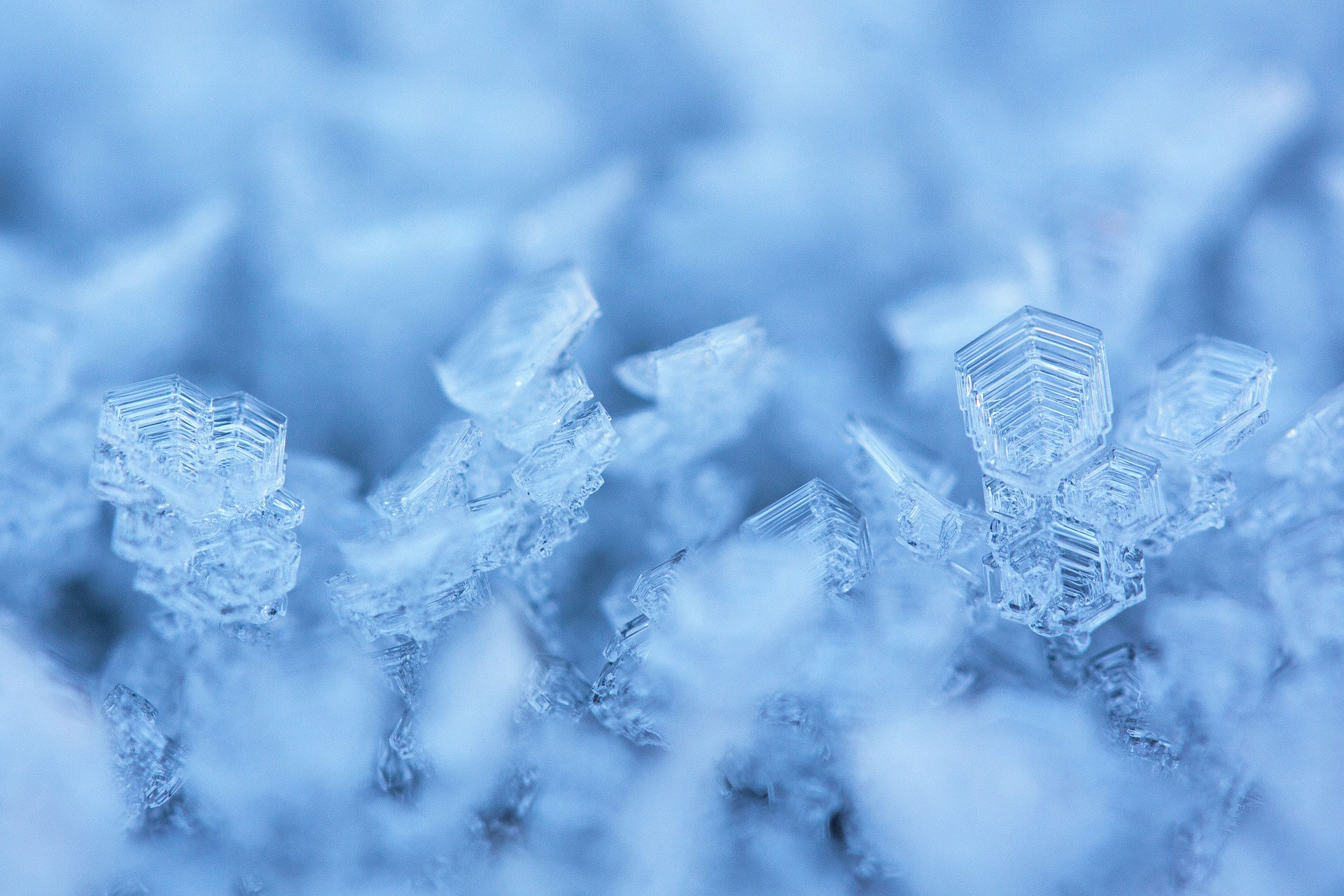 Voluntary Repayments
Compliance regulation requires providers and hospitals to conduct ongoing assessments to determine systemic mistakes in billings. When found it is important that overpayment sources are identified and corrected. This includes repayment as well as preventive training and the establishment of systems to preclude further mistakes. RDA helps medical organizations accurately determine repayment amounts. Further we assist in system designs to encourage compliance and reduce billing mistakes at all levels of the organization.
Underpayment by Third Party Payers
For many years providers and hospitals have documented insufficient payments by third-party payers. This problem has led to numerous law suits, class actions and arbitrations as these cases involve very large disputed dollar amounts. Headlines decry insurance companies "once again" being sued for underpayment issues. Medical providers work has been exceedingly hard during the pandemic. Their bottom line has suffered. As they work through the backlog of patient services there is a strong desire to be paid for the work provided.
It is important that the patient not be lost in the battle between third-party payors and providers or in the pressure to accept AI data as an alternative to the human experience and deep emotions experienced by beneficiaries of healthcare.
Empirical Outcomes
Guided by scientific experimentation, RDA uses concrete verifiable evidence to address healthcare outcomes.
AI In Healthcare
Artificial Intelligence - AI in healthcare is big business. Several major data companies around the world are targeting the sector. A serious limitation of medicine today is the lack of full understanding of the biology of disease. Big Data provides the opportunity to aggregate volumes of information around multiple scales for what constitutes a disease—from the DNA, proteins, and metabolites to cells, tissues, organs, organisms, and ecosystems.
Developing models for drug interactions, risks and alerts, dosing and outcomes all hold great promise utilizing AI. Work tying the models to clinical detail that demonstrate the richness and judgement impacting an enriched understanding of the correlations will be critical. RDA can help researchers design the research that integrate AI insights to the clinical reality.
Currently AI data volume is far more advanced than the applications in medicine. We are at the very beginning of creating meaningful models which are well integrated into medical knowledge.
Empirical Healthcare Outcome Studies
RDA engages in the experimental design and implementation of a variety of healthcare outcome content areas. Controlled studies allow the advancement of knowledge in the physical and life sciences while explaining uncontrollable impacts. Beyond determining the cause and effect empirical testing allows for the measurement of real-world patient outcomes.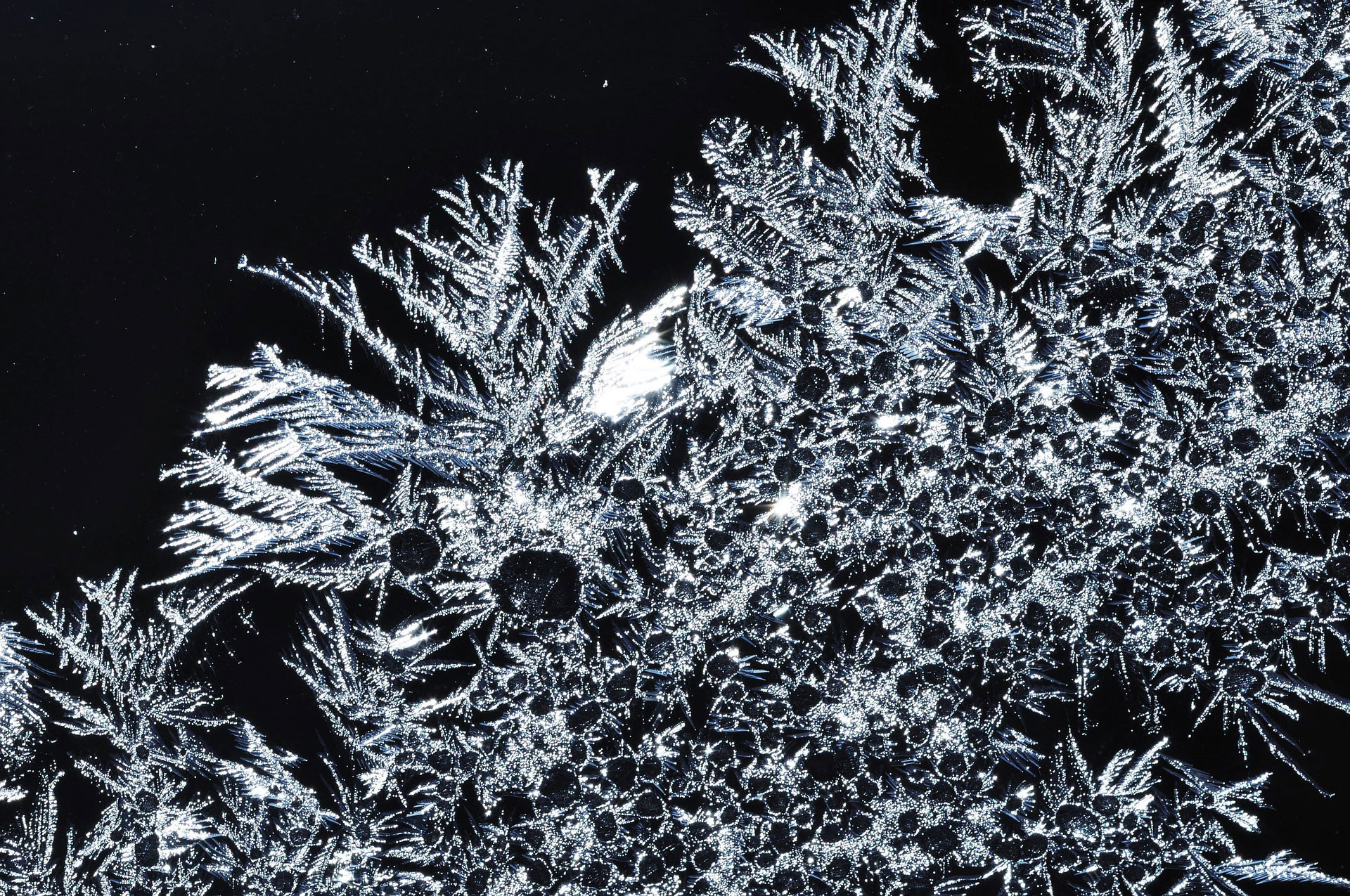 More Case Studies
AI in Healthcare - Healthcare is Big Business
Contact Us
To take advantage of all that Research Design Associates has to offer please use the contact form below or call us at 404.373.4637.